Receive a FTTH Fiber optic patch cord order of 10000USD from a U.S. customer
In September 2021, I received an inquiry from the American customer
FTTH Drop cable patch cord
. From the inquiry content and his information, I can analyze that he is a very interested customer.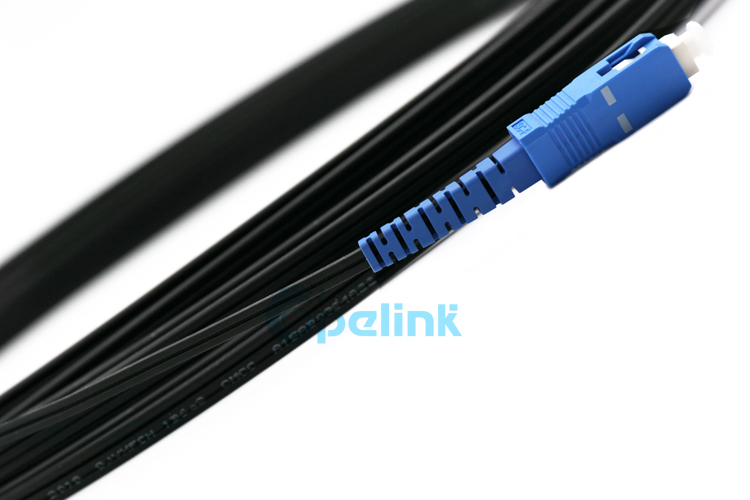 This customer likes to ask questions, and I will answer them one by one. Because I understand that the more interested customers are, the more questions they have in mind. Therefore, when communicating with him, I have always maintained a warm attitude, which can let customers experience a sincere service attitude.
In this way, we have been maintaining e-mail exchanges. Due to the time difference between the two places, his day is just my night, so I will send him an e-mail communication at home every day after returning home from work. We discuss products, specifications, prices, payment methods, and transportation. The method and other aspects have all reached an agreement. Many of his questions and concerns have been resolved, and the customer said that the payment should be made within a week. At that time, it happened to be in time for the Mid-Autumn Festival and the National Day holiday, so I thought it might be beneficial to the customer if the payment was made before the holiday, so I explained to the customer our holiday time and arrangements. If the payment is made before the holiday, we The factory will be notified to stock up in advance, which will shorten the delivery time. However, the customer has not received any news, and the email has not been replied. It wasn't until the National Day holiday came back that the customer replied that it was too busy and did not have time to reply and promised to pay within two days. Seeing the customer's reply, my heart really settled down.
The customer paid the next day, and it took more than a month. As a foreign trader, if I always hold a positive and enthusiastic attitude, regard customers as my friends, and learn to think from the perspective of customers, I believe that orders will be more and more, and we will become better and better!