Description:
FTTH Drop cable patch cord is composed of a FTTH Drop Fiber cable terminated with different connectors on the ends. For the
fiber patch cables, there are two major application areas which are computer work station to outlet and fiber optic patch panels
or optical cross connect distribution center. For some experienced engineers, they usually divide fiber patch cord as pigtails.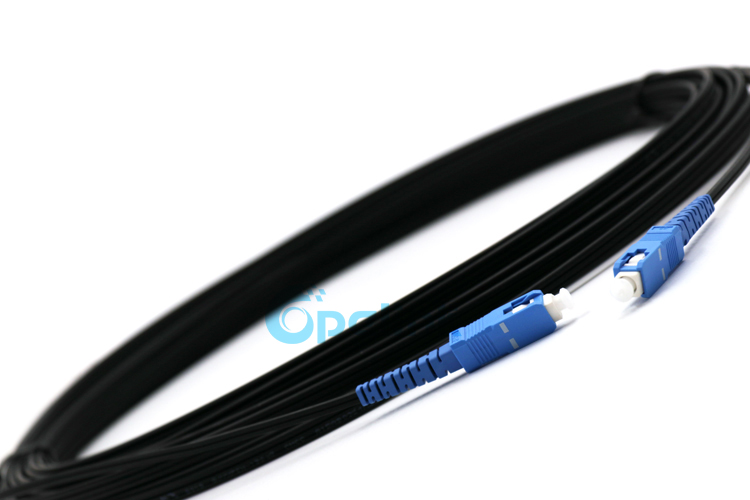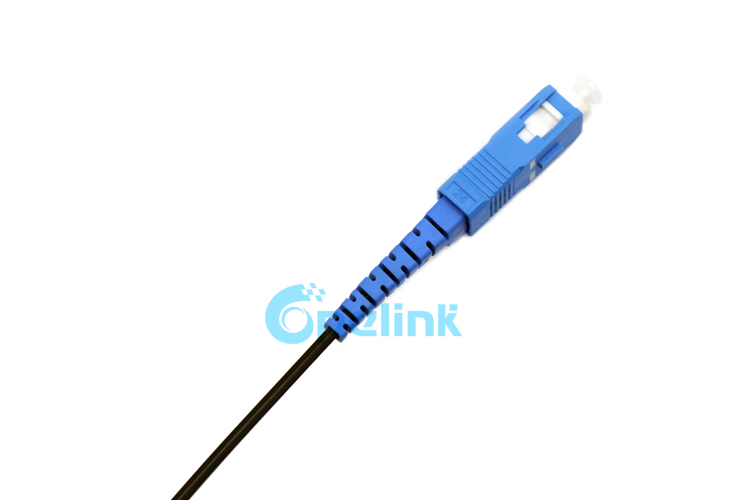 Features:
Low insertion loss and High Return Loss
Good durability
Good exchangeability
Convenient installation
High temperature stability
Higher reliability performance
Application:
Lan, Wan
CCTV networks
Access Wiring
Optical Distribution Fram
Telecommunications networks
FTTX for end-to-end fibre cable connectivity
Connecting Between backbone optical cable and RX