Description:
PDLC/ODVA Waterproof fiber optic patch cord is standard size for Duplex LC Connectors, and the outer housing with metal protective device.
The connecting is safe and reliable. Also have the functions of waterproof, dust poof. This patch cords widely used in FTTA, Base station,
and the outdoor water poof condition.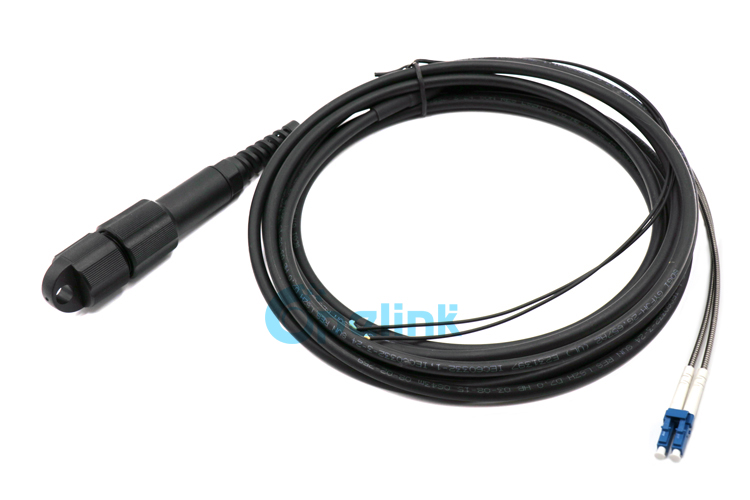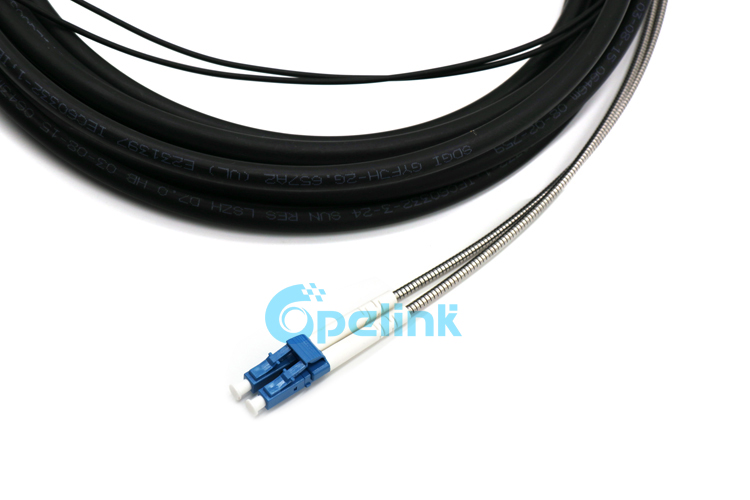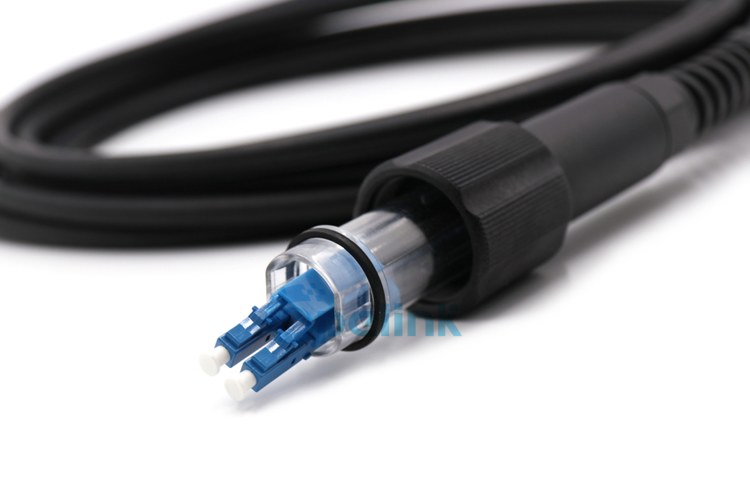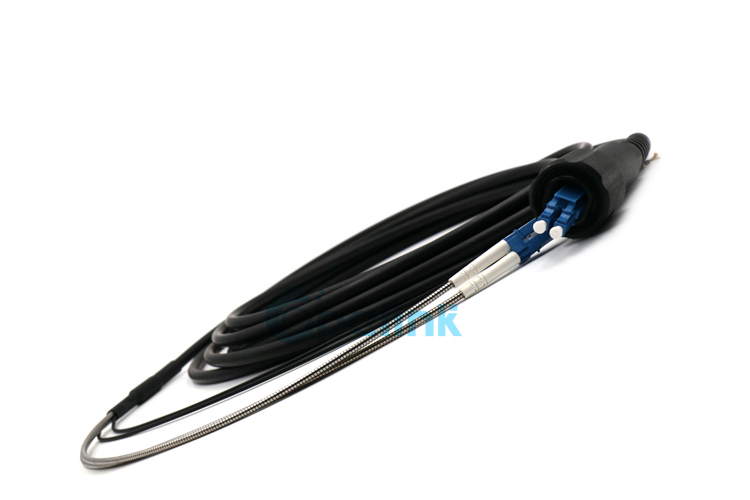 Features:
Standard Duplex LC connector, well connected with standard LC adaptor
Available Single mode and Multimode
IP67 protection, salt-mist proof, humidity proof, dust proof
Low insertion/return loss, steady optical transmitting.
Light weight, waterproof, dustproof, moisture proof, Metal hard housing.
Application:
Used in bad outdoor condition
Used in connecting communication equipment
Used in FTTA,FTTH
Indoor Horizontal and Vertical Wiring
Mainly used in wireless base station (BS)
BBU,RRU,RRH,LTE