Features
Designed for fiber optic connector polishing.
Perfect 3D performance for fiber connector.
Easy to Paste lapping film firmly on smooth surface.
Precision shorehardness for each type of rubber pad.
Many different shorehardness types for different connectors.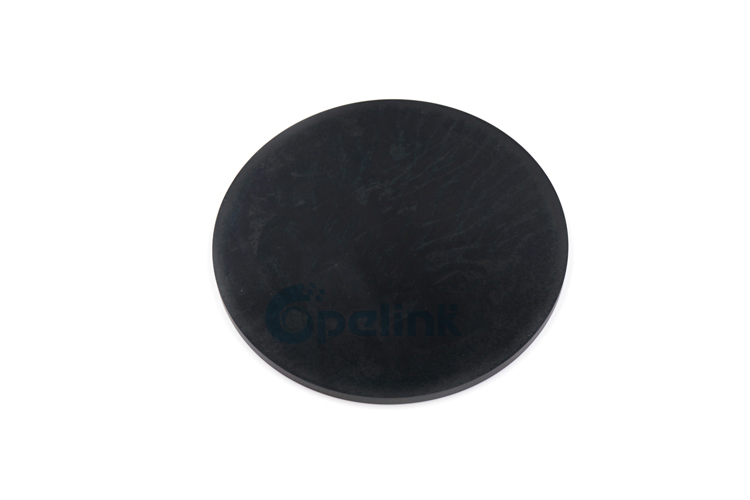 Applications
Polishing fiber optic connector.
Available for machine polishing and hand polishing.
Polishing different connectors with different shorehardness.
Specifications
Diameter: 5'' (127mm)
Thickness: 5.0mm
Thickness error: ±0.1mm
Harness: 40, 50, 60, 70, 75, 80, 85, 90
5'' Grinding Mat: For fiber polish machine SEIKOH GIKEN SFP-550, SENKO APC
4.3'' Grinding Mat: For central presssure type of SEIKOHGIKEN