One of our clients is a well-known global chain communications company
of
Italy
This customer needs different types of products such as
PLC Splitter
,
WDM
, fiber patch cord,
optical circulator
, optical isolator, and a kind of lens,
etc, and the requirements for products are very precise, such as the size of the parts, the application of the product, etc. And the lens is not a regular product, and many suppliers cannot provide all the products they need at the same time.

In addition to providing a series of products that customers need, due to the large scale of the customer's company, the supplier also needs to cooperate with multiple procedures in terms of payment, and there are also strict requirements for the delivery date.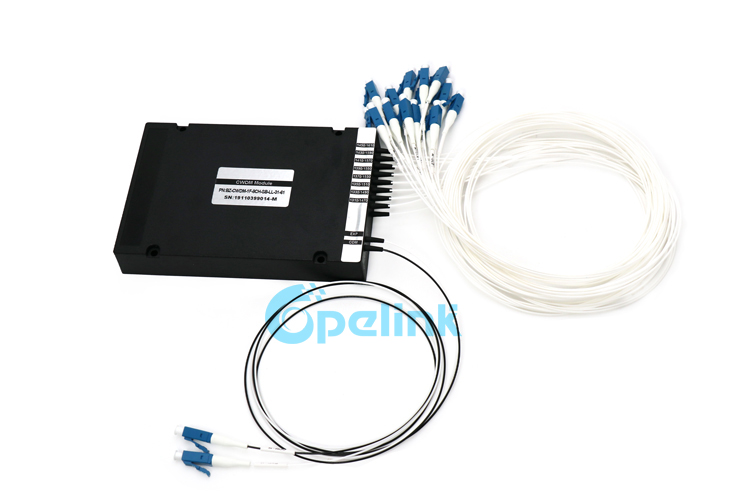 Our company gives full play to the advantages of the complete products, and uses
excellent sourcing capabilities
to help customers find the unconventional products. In addition, the sizes of several products need to be re-customized for customers, and we have also met their requirements and completed production before the delivery date.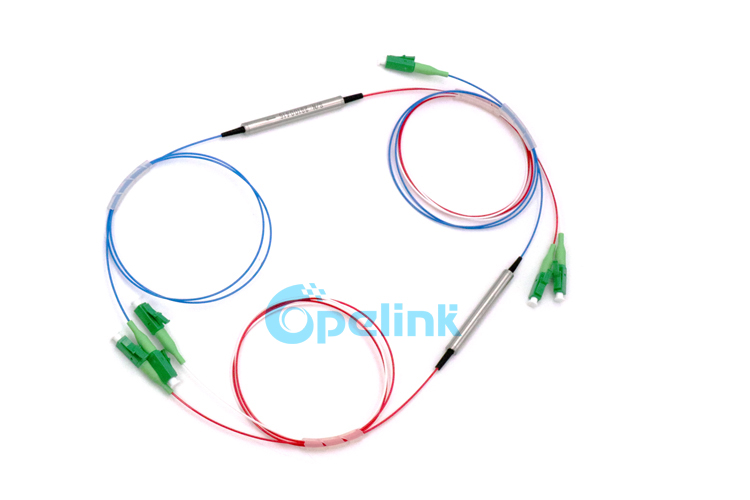 We have saved customers the cost of multiple purchases, and our customers are very satisfied with our service after receiving the goods.