Description
Mexican customers recognized our Optical Splitter products
In September 2021, we received an inquiry for 1x32 optical splitter, a customer from Mexico. I also replied to the customer for the first time. The customer didn't reply immediately after receiving our email. I sent another email to the customer. This time the customer replied, but they thought the price was too high.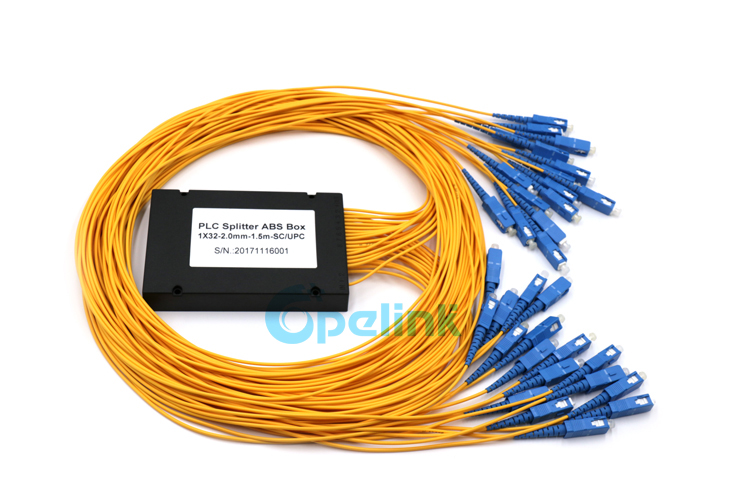 After getting the customer's contact information, I communicate directly with the customer in social software. From the chat, we can feel that customers don't know much about the company and have concerns. So I emailed the company's introduction and relevant product information to customers. After receiving the information, the customer replied to my email and put forward some needs. After the customer put forward this demand, although it was difficult, we agreed to the customer, but the customer still hesitated.


At a suitable time, I called the customer. The first time, the customer didn't answer. I asked him if he could communicate with me by voice. The customer didn't think it was necessary at first. When I sent it again, the customer replied that he could communicate with me by voice. Later, we had a voice communication for 20 minutes. The customer told me all his worries and questions about purchasing this product, and I answered them all. On the third day after the call, the customer sent a water bill and paid the full amount. Later, this customer has been purchasing with us, and each time he pays the full amount at one time.

This customer should be regarded as a relatively high-quality customer. I don't have many original opinions to share, but according to this order, I also summarized the following ideas:
1. Whenever and wherever we receive inquiries from customers, we should try our best to give a reply at the first time. The faster we respond, the more likely we are to get a response from our customers.
2. Properly combined with social software development customers, the direct communication of social software is sometimes more direct and effective than email.
3. Timely voice communication will break the deadlock and increase more possibilities for simple text communication.