Description:
The GYXTC8S armoured loose tube fiber optic cable,single-mode/multimode fibers are positioned in the loose tube,
which is made of high modulus plastic materials and filled with filling compound. PSP is longitudinally applied around
the loose tube, and water-blocking materials are distributed into interstices of it. Then. this part of cable accompanied
with the stranded wires as the supporting part are completed with a PE sheath to be a figure-8 structure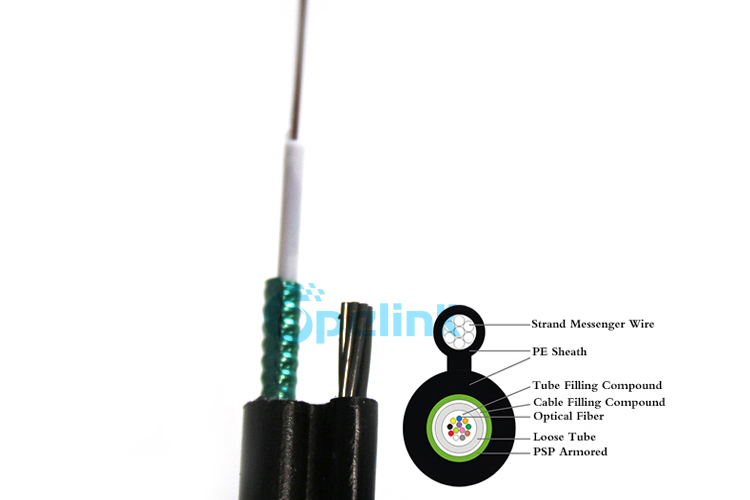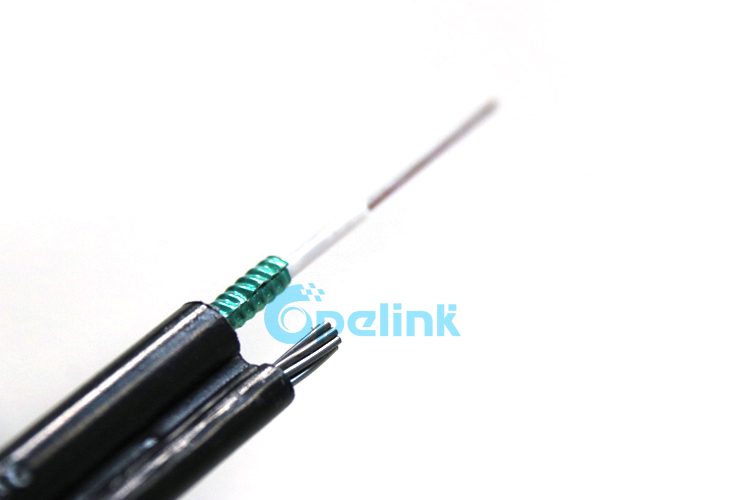 Features:
High tensile strength of stranded wires meet the requirement of self-supporting;
Good mechanical and temperature performance;
High strength loose tube that is hydrolysis resistant;
Special tube filling compound ensure a critical protection of fiber;
PSP enhancing moisture-proof;
Small diameter, light weight and friendly installation;
Long delivery length.
Application:
1. Suitable for Self supporting Aerial
2. Long distance and local area network communication