Description:
Drop Fiber optic cable for telecommunication(Bow-type),suitable for optical fiber to the user (FTTH) network ,users to introduce the
section of the cable, but also apply to the Office (FTTO) and optical fiber to the building (FTTB) ,and other optical fiber access network
users to introduce the section of the optical cable.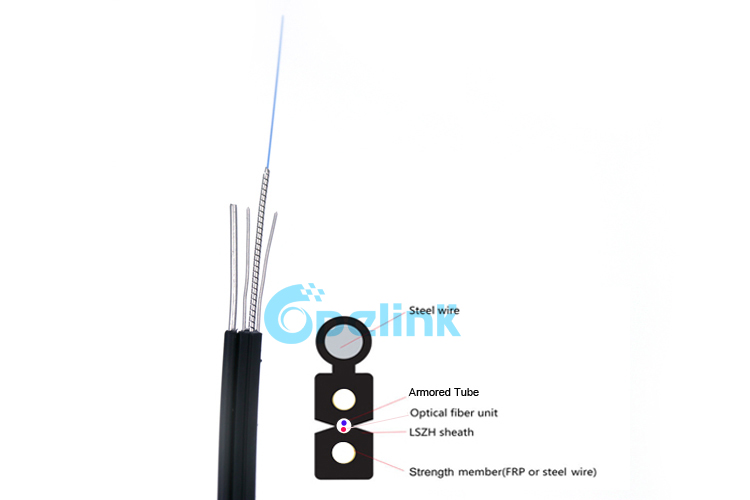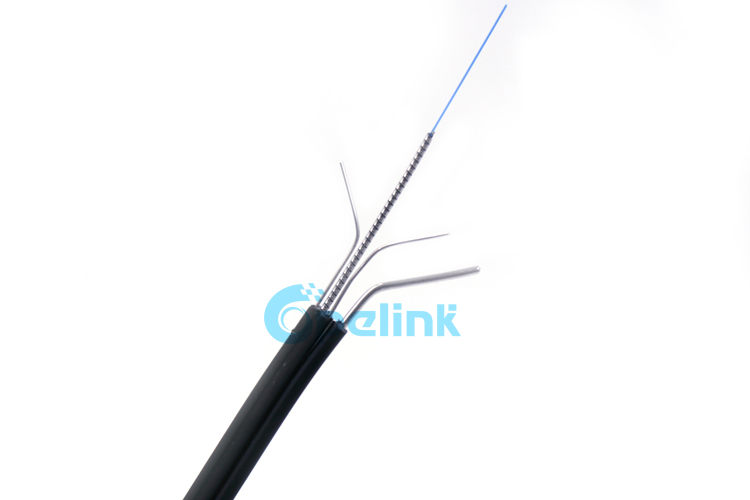 Features:
Good mechanical and environmental characteristics and anti-rodent;
The mechanical characteristics meets the requirements of relevants standards;
Soft, flexible, easy to splice, and with big capacity data transmission;
Meet various requirements of market and clients.
Application:
Used as access building cable.
Used in horizontal and vertical cabling , especially used for FTTH.
Indoor cabling under carpet and along corner.