Description:
OPGW Fiber Optic cable is a dual functioning cable performing the duties of a ground wire and also providing a patch for the
transmission of voice, video or data signals . The fibers are protected from environmental conditions (lightning, short circuit, loading)
to ensure reliability and longevity. The cable is designed to be installed on transmission and distribution lines to carry voice, data and
video communications, especially in lighting waveform monitoring system, an observation system for overhead test line, maintenance
data information system, power line protection system, power line operation system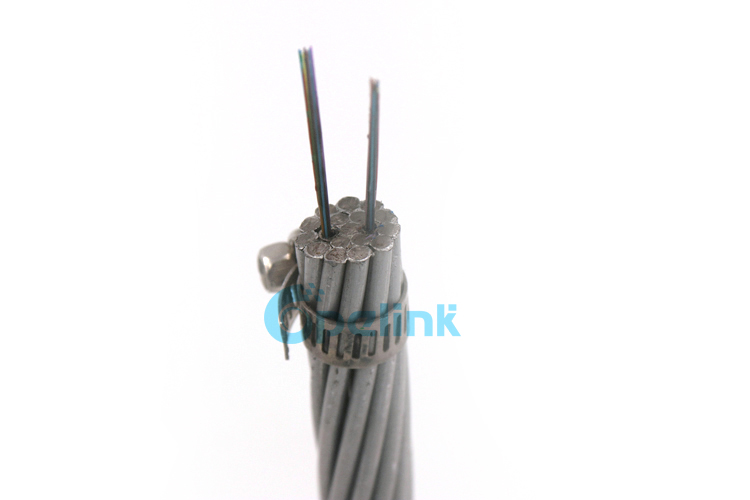 Features:
.Stainless-steel optical fiber unit of central loose tube or layer stranding structure.
.Aluminium alloy wire and aluminium clad steel wire armored.
.Coated with anticorrosive grease between layers.
.OPGW can support heavy load and long span installation.
.OPGW can meet the ground wire's requirement of mechanical and electric by adjusting proportion of steel and aluminium.
.Easy to produce the similar specification of exist ground wire can replace the exist ground wire.

Application:
.Adapt to replace the aged ground wire and new structure of high voltage ground wire.
.Lighting protection and conduct the short circuit current.